Hiring An Auctioneer That You Can Trust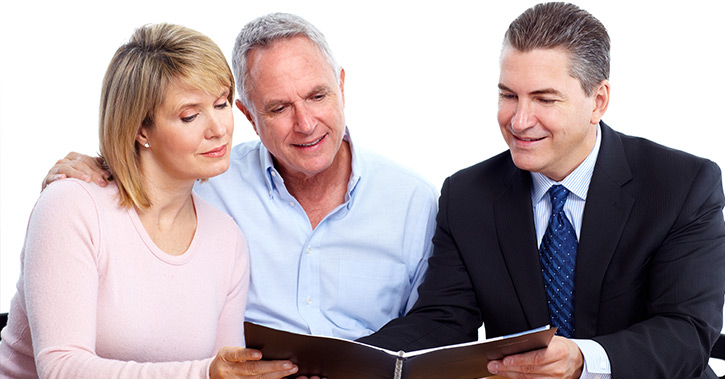 West Central Auction Company understands the important process of selling and buying property. Whether you are buying or selling a house, land, automobiles, or antiques, you need an auction partner you can trust.
Your property is in good hands with the West Central Auction team. Our auctioneers have the expert training and experience to guide you through the entire process from listing your property, to the online or in-person auction, to transfer of the property.
With our company, you get experienced auctioneers who:
Share Your Vision & Understand Your Goal
Our drive for customer satisfaction helps us achieve your goals. We make it easy for you to sell your property by organizing every aspect of the auction. West Central Auction can help you assemble, activate, and manage your event using our resources, including staging, staff, equipment, record systems, and accounting.
Understand the Market
Having appropriate market knowledge is an essential component of success in an auction, whether online or in-person. Our auctioneers have extensive experience selling a variety of property and assets. With our expertise, we are able to customize a marketing plan that assures you get results and value added service.
Are Educated, Licensed, and Experienced
When selling your property, you not only want someone who knows the market, but has special education and experience in the property they are promoting. The auctioneers at West Central Auction have dedicated themselves to the profession for years and have several local and national memberships including: National Auctioneers Association, Certified Auctioneer Institute (CAI), Accredited Auctioneer in Real Estate (AARE), and more.
Attract Buyers
You will benefit from our extended, national, network with MarkNet Alliance. Our partnership gives us innovative ways to take properties to auction. We have the ability to increase our reach to potential buyers from all over the world with our online and live auction options, allowing for maximum exposure for your sale.
West Central Auction, Your Trusted Auctioneer
Whether you're looking to auction your home, vehicle, livestock, or land, West Central Auctions can sell your property on your date, on your terms.
To learn more about auctioning your property visit our faqs on our website, or if you're interested in having an auction for your assets, fill out on our online contact form.